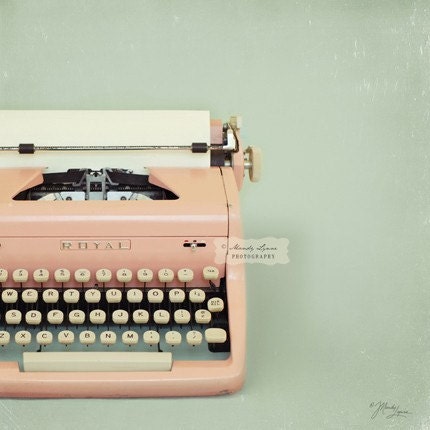 Hi All - Can you believe its already November!!! Where is this year going??? As you can probably tell I've been busy - work, life, more work, running a small business and the blog!!! A little while ago I posted this on the blog- click here.
So I wanted to put out another post asking for anyone who is interested in being an intern
with IHPP. Ideally you will have a passion for surface pattern design or textile design or illustration and be able to
appeal to the I Heart Prints & Patterns audience. P
lease note that this would be an unpaid internship but you can be based anywhere in the world!!
Look forward to hearing from you!